About Us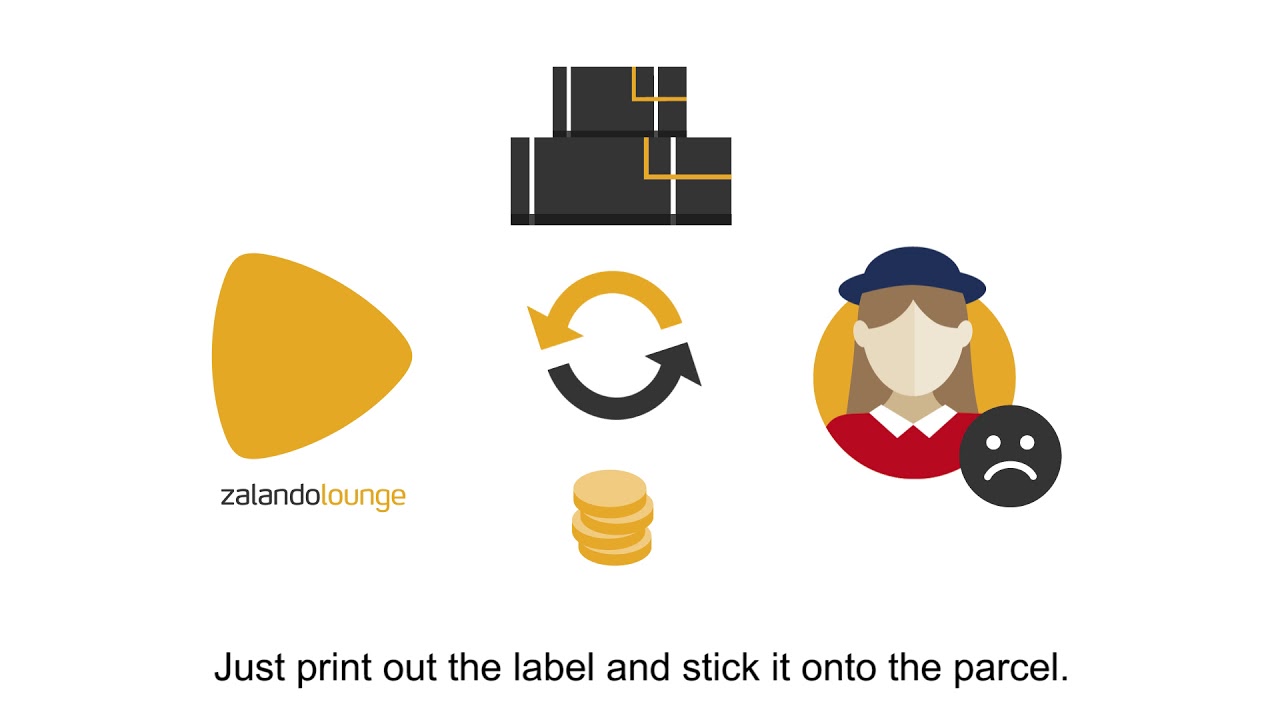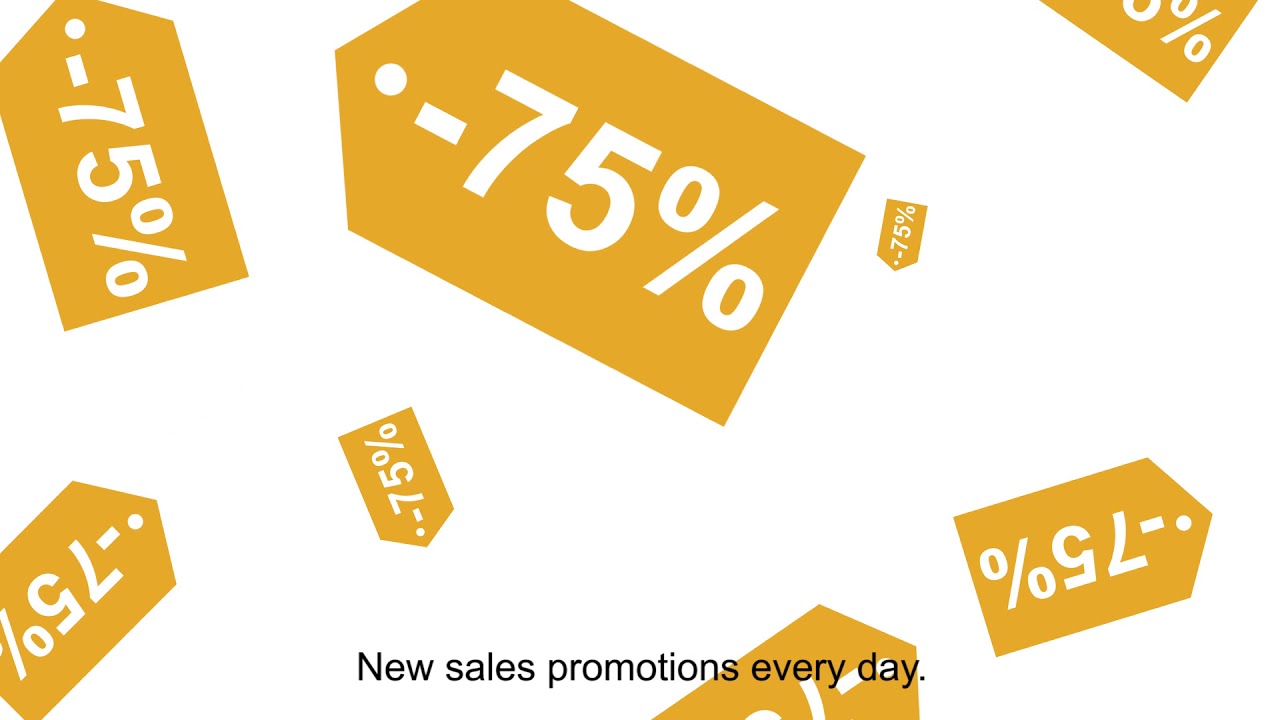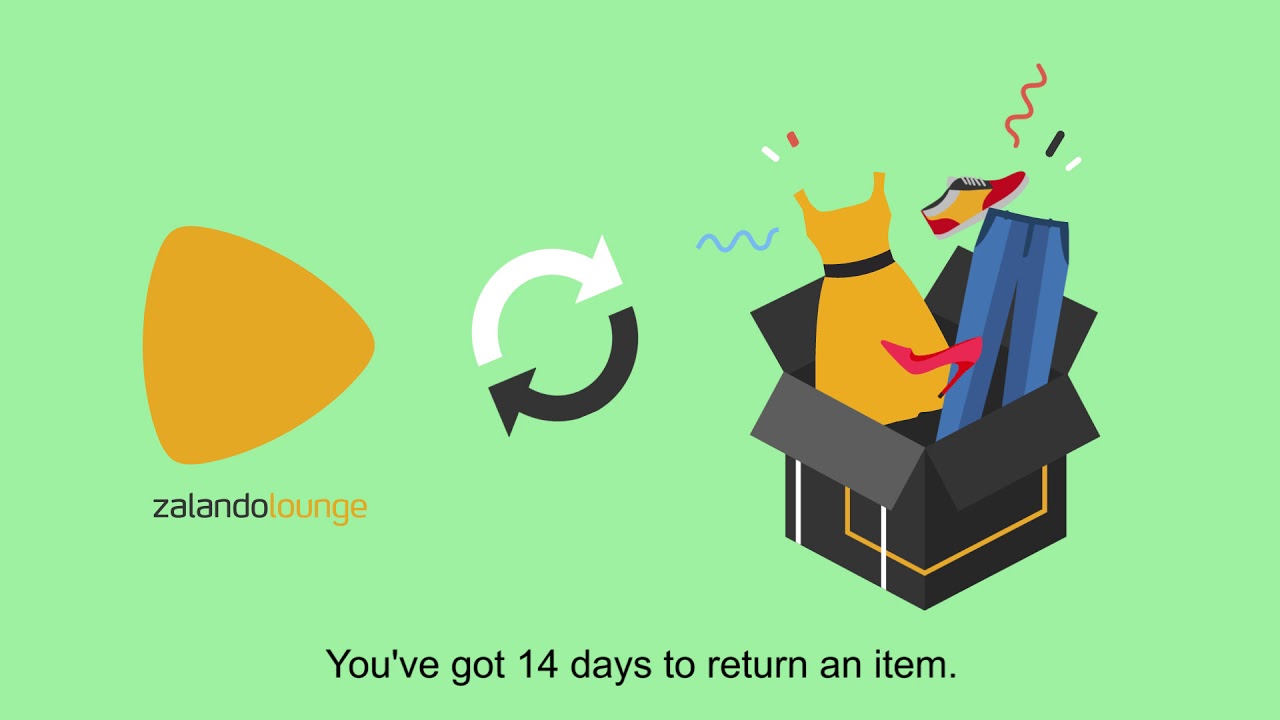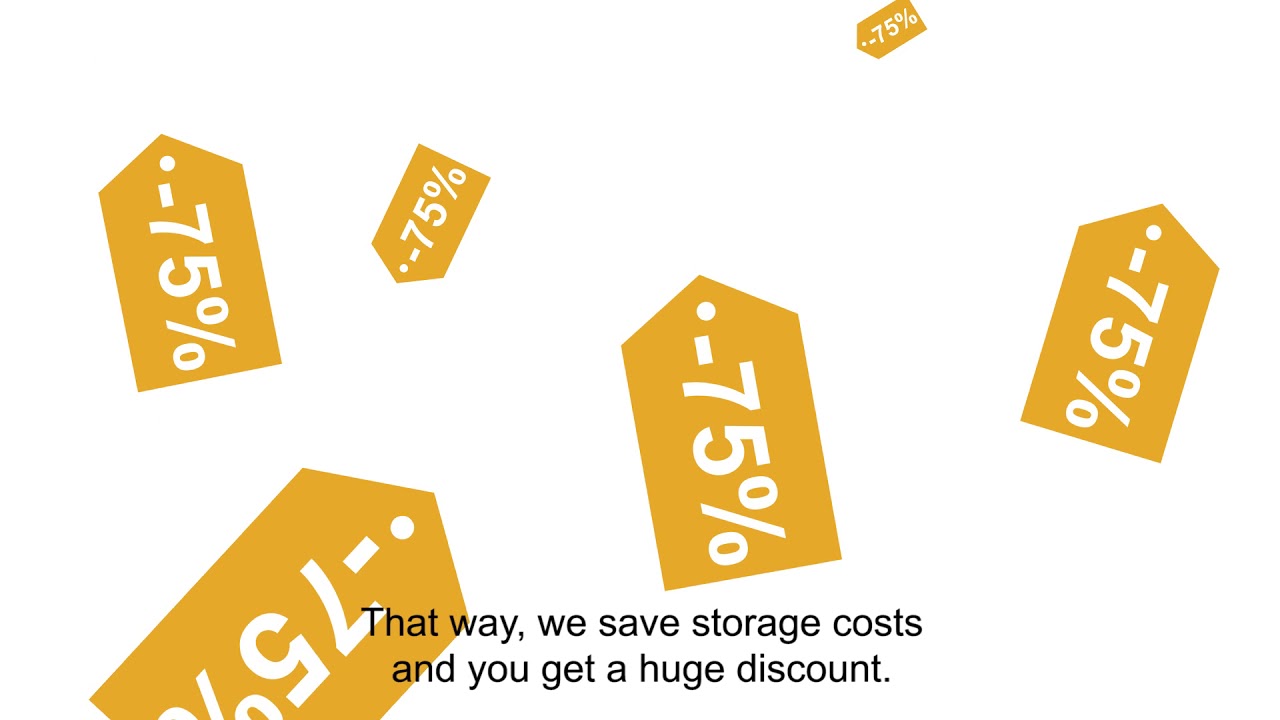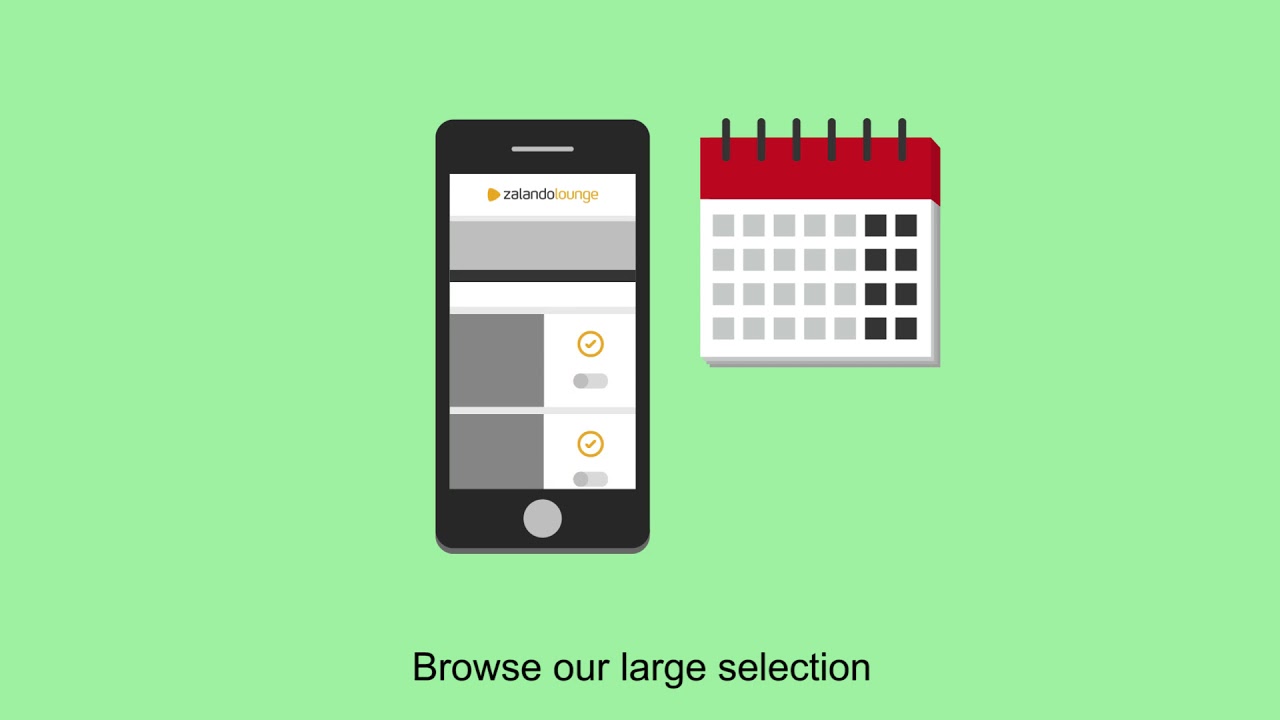 Zalando Welcomes a New Member to the Family
In March 2010, Berlin-based Zalando SE expanded their portfolio and launched Zalando Lounge, one of Europe's most successful shopping clubs.
Members Only
Our existing 15 million registered members gain access to top brands at unbeatably low prices. Every day, new limited sales promotions offer products by sought-after labels and exquisite luxury brands from the fashion and lifestyle sector with considerable discounts of up to 80% compared to the RRP.
A Wide Range of Offers to Suit Every Taste
Zalando Lounge is more than just a large discount. Our strength lies in our focus on fashion: ranging from sought-after labels, niche brands and popular international designers up to high-end fashion, our product line offers something to suit all our fashion-forward customers' tastes. Our selection includes clothing and
shoes
for women, men and kids as well as underwear,
accessories
, sporting goods and homeware. With more than 2,500 products on offer, we've got something for everyone.
Zalando Lounge Goes Europe
After meeting with huge success in Germany and Austria, we've also been delivering to neighbouring European countries since 2011.
In 2011, we launched under the name Zalando Privé in France, followed by launches in the Netherlands and Belgium in 2012 and in Finland, Denmark, Sweden and Switzerland in 2013. 
In 2014, we went live in the UK and in 2016 in Italy. Since 2017, Zalando Lounge is also available to our Polish customers. In 2018, we expanded to Spain.
Our top brands
---
What is Zalando Lounge?
What do we offer?
Zalando is Europe's leading fashion platform. We not only offer our customers a large selection but also a comprehensive customer-service experience. Zalando Lounge is an exclusive addition to the Zalando shopping experience. Three-day sales promotions offer our
online outlet
members limited top brands like
Desigual
and
Victoria's Secret
at particularly low prices. Each week, we keep you updated about our current sales promotions via email.
We offer our customers the possibility to buy exlusive branded products at reduced prices. Our members get the chance to buy products by exclusive labels and popular high-end brands that are reduced by up to 80% compared to the RRP. Our sales promotions are available for a limited time only, so you have to be quick to secure your favourite item. Once a sales promotion has run out, we cannot reorder the goods. Discover new brands and trends in our
Zalando Lounge Fashion Glossary
and follow our new current and upcoming campaigns on the go with the
Zalando Lounge app
for Android and iOS.
Who Can Join?
Why Are the Products Offered By Zalando Lounge So Affordable?
If you've already shopped on Zalando, your log-in details will also give you access to Zalando Lounge. Just log into Zalando Lounge using your email address and Zalando password. If you want to gain access to Zalando Lounge but are not a registered Zalando customer yet, you can sign up and create a free customer account. No purchase is required and you can terminate your membership at any time. You can sign up for
Zalando Lounge here
.
In order to be able to offer our members exclusive
brands
at incredibly competitive prices, our buying team sources new offers every day. Zalando Lounge cooperates exlusively with authorised partners and brand manufacturers in order to guarantee 100% authenticity of our goods. We are also able to offer the items at such competitive prices because the goods are delivered to our warehouse as soon as a sales promotion ends, resutling in reduced storage and distribution costs. This, in turn, leads to extended delivery periods. In some individual cases it may take up to five weeks after purchase until your item is delivered.